Vance'sMondayNightAcousticPajamaParty#23 Free-Form Monday, Like '70's College Radio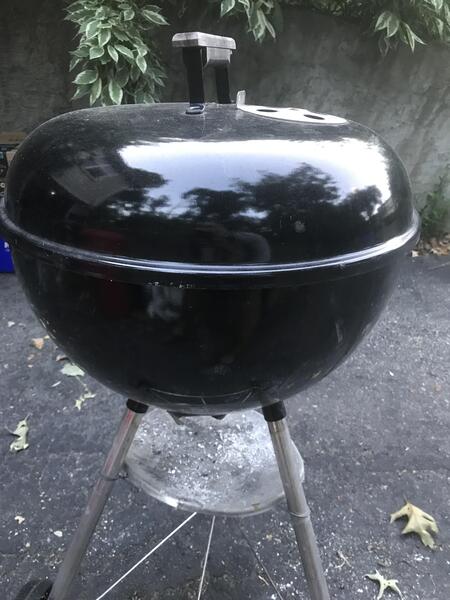 WHAT: Vance'sMondayNightAcousticPajamaParty#23 Free-Form Monday, Like '70's College Radio

My sets are kinda like this anyway, but yes, I recall the days when Philly college radio and WYSP and WIOQ would play Bonnie Raitt then Miles Davis then Jethro Tull then Joni Mitchell, then Herbie Hancock then Hank Williams...

Where: https://youtu.be/UXvPZkv_SFM

When: Monday Nite, August 17th, 7:30PM EDT ("doors" open at 7 for community hang) -

WHO GETS 10% https://www.sowma.org School On Wheels Massachusetts - Trains volunteers serve as personal tutors for hundreds of students. Volunteer mentors help high school and college students with post-secondary educational plans via their Bridge Program. Children facing homelessness throughout the Commonwealth receive new backpacks and customized, grade-level books and school supplies.

$$$:
http://paypal.me/vancevancevance or
https://venmo.com/vancevancevance or
send a check to VanceFunder P.O. Box 17, Arlington, MA 02476 for this web-groovery.
Pay or not. It's up to you. Let's just stay connected.

This week's pajamas: Shorts. Flying Aces Club shirt

Good Good Man - the CD - streaming all platforms, even get it from me…

Lawn Show: needs to be in my geographic area, social distancing protocols vehemently adhered to, reasonable rates.

Coaching of songwriting, performance & voice, (SURE - BY SKYPE, FACETIME, OR ZOOM)
available upon request - Wednesdays are pretty full, Thursdays are kinda open.

————————————————————————————————————
PEACE

Dear Jay,

You were torment as a neighbor. When you lived here you admitted being diagnosed OCD, yet you mowed our lawn, publicly criticized our clothesline, sent certified letters about trash cans (gardening cans...) out early/late. You dumped and spread dirt on our lawn. You even said our yard wasn't our yard to the police, we had to call to check your aggression, police who surreptitiously exclaimed to us with a head-shake later, "Man, you've got a handful here- good luck".

That aggression was classist, racist, sexist, but in the final analysis just sick. Thanks, I guess, as I got 2 albums out of it. You're forgiven.

You had the ear of (trashed us to) a few around the neighborhood. Maybe even some reading this post. Some we have a fine relation with. Some couldn't even look us in the eye at a neighbor's funeral. I don't care. They don't know the truth, and the truth rules the day. They can ask.

You moved. You claimed we were the cause. You now live in the richest town in America. I don't think we caused that.

We just found the letters. We said peace prayers & started our grill with them. You're truly forgiven. Peace to your family, kids.

Man, finding peace is hardest in the face of that which is supremely oppressive, and that's why this post.
This post is not because of a decade long ax to grind. This post is in hope that someone else reading it can find strength to parry, counter, and institute oppression's fall without hubris, and more importantly, make peace with themselves via their grill.

Xo, and peace.