COOL MARYLAND GIG!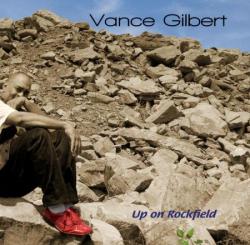 Hey Folks – It's the festival season, and I'm teaching, playing, and doing all kinds of musical stuff out of doors. But for you folks outside of the Annapolis MD area, cross over "that bridge" (or tell someone you know…)to the other shore and come to an inside show in Easton, MD….oh yeah, you folks in Delaware are invited too – it's close to you!!:
DATE: 8/3/2008
VENUE: Coffee East
5 Goldsborough Street
Easton, MD
VENUE PHONE: 410-819-6710
VENUE WEB LINK: http://www.coffeeeastmusic.com
BRAND NEW CD…………..Oh, did I tell you all that the NEW cd UP ON ROCKFIELD is available???? Official release is Sept 23rd, but I'll have it at all shows throughout the summer, and via the web, yadayada!!
See you there, and Peace…..
vance