Vance'sMondayNightAcousticPajamaParty#47 - No Agenda, Just Singing.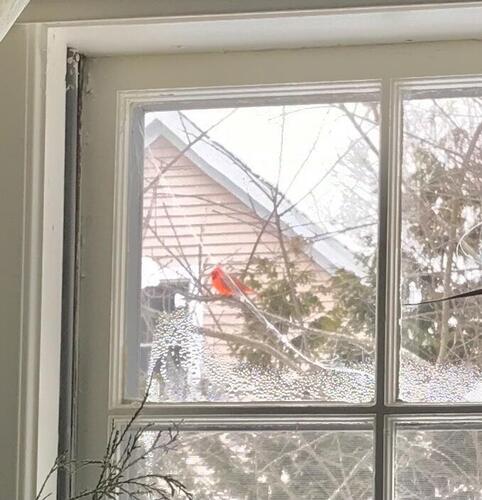 Where:
https://youtu.be/ahG_kvlMeRk
When: Monday Nite, February 8th 7:30PM EDT ("doors" open at 7 for community hang) -
Who gets 10%: The Women's Foundation Of Boston.
https://wfboston.org
- They invest in projects that promote the economic advancement, leadership, and well-being of women and girls in the Greater Boston area.
$$$:
http://paypal.me/vancevancevance
or
https://venmo.com/vancevancevance
or
a check to VanceFunder P.O. Box 17, Arlington, MA 02476 for this web-groovery.
Pay or not. Up to you. Let's stay connected.
You can catch me here too:
Feb. 6, 1:00PM
https://www.passim.org/school-of-music/classes-workshops/this-is-your-song-and-yours-alone/https://www.passim.org
- Passim School Of Music Workshop - This Is Your Song and Yours Alone -
Have you workshopped a personal songs of yours to make it more amenable to the masses, and yet what you really wanted to say got kinda lost somewhere? Well, here's a chance with Vance (see what I did there?) to explore tools that'll help you honor both your actual story and the *non-you* wide open listener's palate. Or heck, use this as an opportunity to write a song that is just fine FOR YOU.
This week's pajamas: grey sweats. top to bottom
I coach voice, songwriting, performance. Contact me.
Good Good Man - the CD - streaming all platforms, even get an actual CD from me…
________________________________________
PETIE AND THE PUMP
Here's a pic snapped out of the bedroom window of what we call in this house "Petie", aka a cardinal aka "bird feeder bullies".
My Aunt T, Alice, was my mother's 2nd oldest sister. I don't know a ton about her. She lived through a 500 yard wood from my Grandmother, in whose tiny ramshackle house we spent many summers in Shady Side Maryland, on the western shore of the Chesapeake Bay.
Aunt T's house was actually a dilapidated affair from the turn of the century, that I believe she actually owned and ran as a hotel in the 40's and 50's, but at this time in the mid-60's housed indigent second cousins and other folks that just seemed to - I dunno - live there.
This hotel had no running water. Aunt T had a hand pump in the yard that had to be primed to get to go. I was fascinated by this thing, and I was happy to bring Aunt T water after traipsing solo through a small wood from Grandma's to visit. "Bring me up a pan of water, would you, Young Buck?" she'd call out. Far, far in away less fond was I of emptying out Aunt T's pee pot. Aunt T was wheelchair bound. But yeah I was like 8 years old so taking that pan of pee out and being careful not to dump it near the well was not a fave chore. There was a slightly screechy tonality to her voice, but it was always somehow simultaneously forthright and kind.
I don't remember stories and such, but I do recall an incredible friendship she had with a cardinal she called Petie. And I mean she literally called him "Petie".
"You want to meet my Petie?" she'd ask.
"Sure", I replied, quietly praying that repayment for meeting Petie didn't involve emptying anything.
She'd wheel herself onto the porch with a handful of birdseed and shout out towards that woods in that voice of hers.
"PETIE PETIE PETIE!!".
Onomatopoeia in action, as the call was clearly similar to a cardinal's actually singing. But when this bird came up chipping to fearlessly feed at her feet, I realized that there was fascination to living, and that sloshing a little bit of your aunt's pee on the porch steps while careful-walking a 12" white pan was nothing compared to the magic of Petie and the pump.