Vance'sMondayAcousticPajamaParty #139 - TWO TURTLE DOVES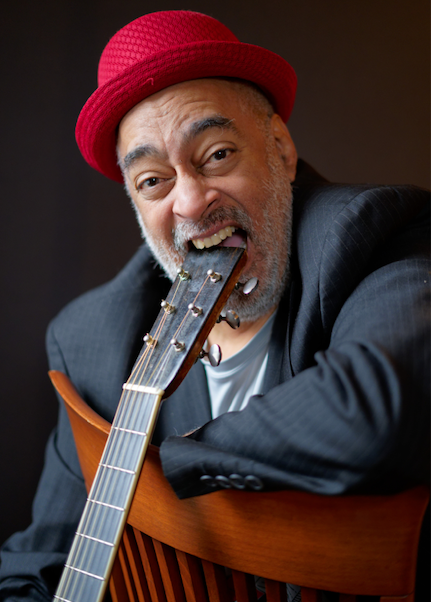 Well, it is the second day...

When: Monday nite 12/26, 7:30ET (doors open @7 for community hang)

Where: https://youtu.be/c2K65DLmOMA

Who gets 10%:- http://horizonschildren.org/ The mission of Horizons for Homeless Children is to improve the lives of young homeless children in Massachusetts and help their families succeed by providing high-quality early education, opportunities for play, and comprehensive family support services.

http://paypal.me/vancevancevance or
https://venmo.com/vancevancevance or
VanceFunder P.O. Box 17,
Arlington, MA 02476 for this web-groovery.
Pay or not, up to you. Let's stay connected.

This week's pyjamas - are next week's...ok piijammaz

NEW ALBUM. LAST CHANCE TO DONATE AND BE IN THE LINER NOTES = JAN 1 2023
Donate any amount = name on the cover!
Same links above, note "VanceFunder".
Any amount over $1 works, but $1000 -plus- makes you an exec producer, name in heavy black font.
--------------
NOT THE SOLSTICE CHRISTMAS STORY I WAS GOING TO WRITE:

So I'm picking up Chinese food after a chilly outdoor solstice gathering where singing in the cold with candles, having written names of people we missed or were mad at onto cards and burning them to the heavens for peace was the order of the evening.

Minutes later I was parking the car between 2 long defunct no parking signs in front of a long permanently closed USPS office. We've all done it - I mean the dearest of barest touch nudges. I was tapping the brakes as the car inched backwards so I wasn't even sure the cars touched.

Young Brown Southeast Indian woman comes shrieking out of a store across the street, phone in hand:

HEY DID YOU HIT MY CAR? WHAT ARE YOU F**KING BLIND? CAN'T YOU SEE YOU'RE NOT SUPPOSED TO PARK BETWEEN THESE TWO SIGNS? YOU REALIZE YOU'VE HIT A $93,000 CAR? IT HAS CAMERAS IN EVERY DIRECTION AND SENDS ME NOTICES IF SOMEONE TOUCHES MY CAR. WHAT THE F**K IS WRONG WITH YOU?

I reply "Ma'am I am so sorry - I didn't even think I touched your car as I was tapping the brakes, and the Post office hasn't..."

"I DON'T CARE IF YOU'RE ON YOUR BREAK OR NOT YOU STUPID F**K. YOU HIT MY CAR!!"

"I'm sorry. You really don't have to swear at me or call me names. What would you like me to do ma'am?"

"I THINK YOU SHOULD CALL THE POLICE AND TELL THEM YOU DAMAGED MY CAR!!"

I get out and look. Not a mark, or smudge. Or a mashed gnat.

"Well that's not happening. Again I'm sorry. What else would you like me to do?"

"I'D LIKE YOU TO GET YOUR F**KING CAR AWAY FROM MY CAR YOU BLIND STUPID WHITE F**K!!"

I just blinked. I got back into my car. Laughing, I drove my blind white ass away.

Tested early. That solstice card's probably still smoldering. And I'm not in jail. That goes in the win column...
It's time for peace in the face of whatever's thrown your way.
It's time.

Happy Hollandaise

[photo by Rob Matson]